Free Shipping On All Orders Over $60.
12-16Pcs/Set Stainless Steel Nail Clippers Set With Folding Bag

Rigorous accomplishes perfection.
Portable nail set:
1. Lightweight and portable, there are four combinations to meet different needs;
2. The accessories are made of medical-grade stainless steel, which has an excellent anti-rust function, durable and sharp;
3. The leather case is made of high-grade PU leather, The workmanship is very exquisite, like an exquisite work of art. It is suitable for family use and travel.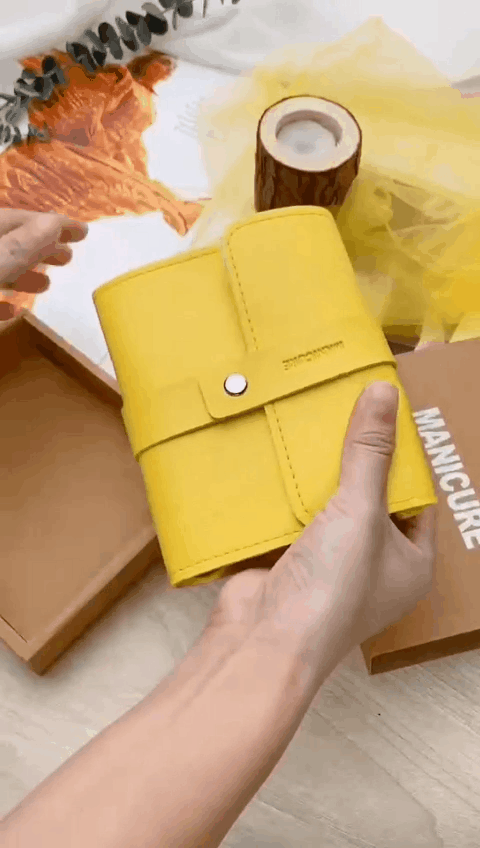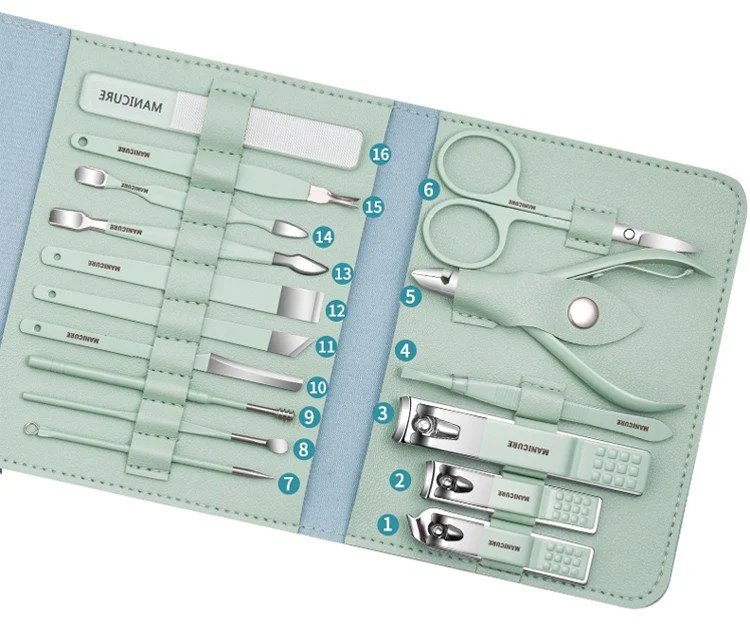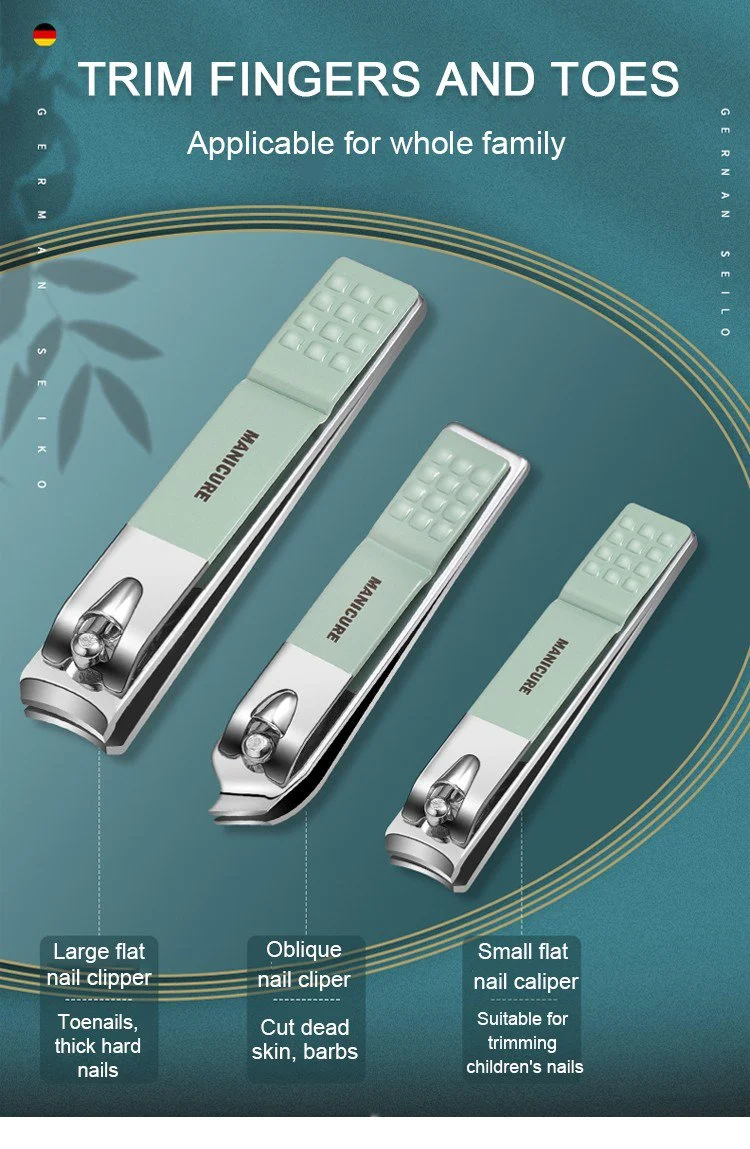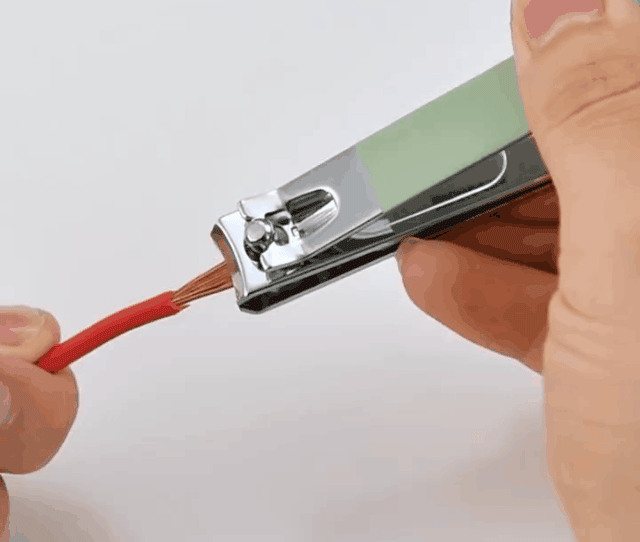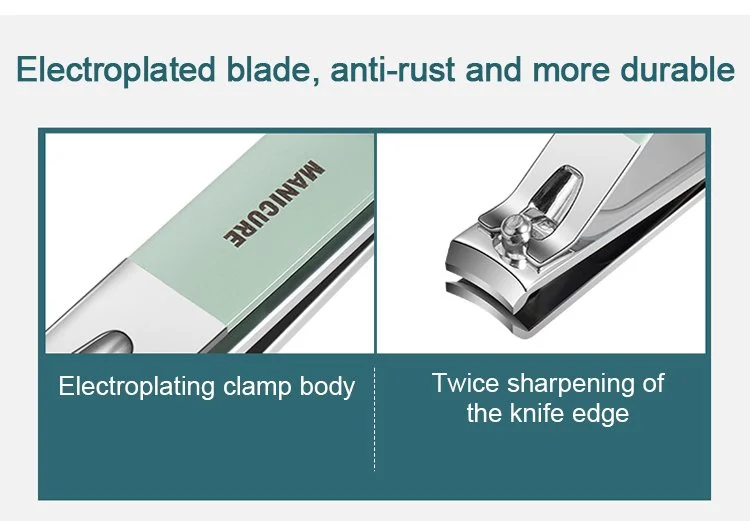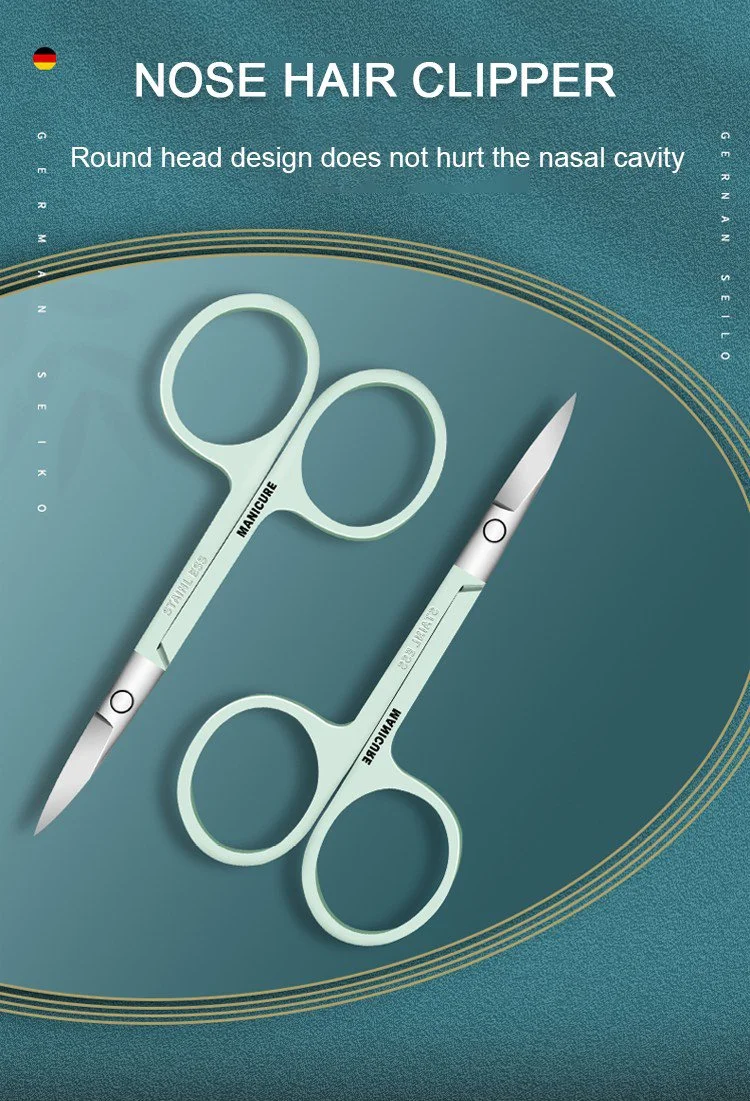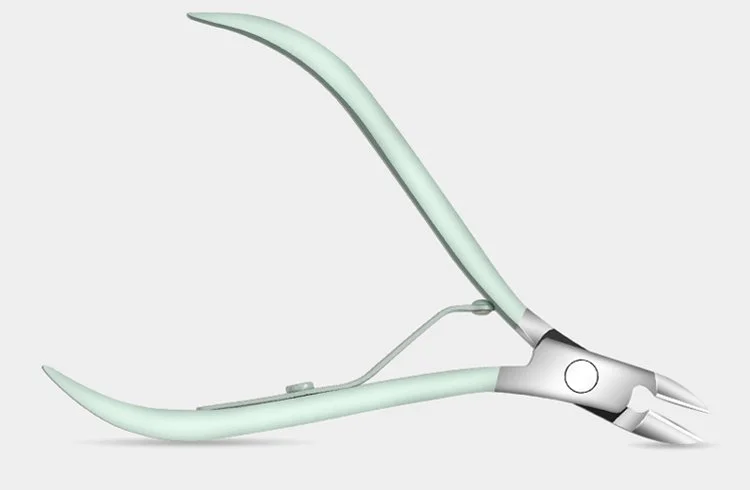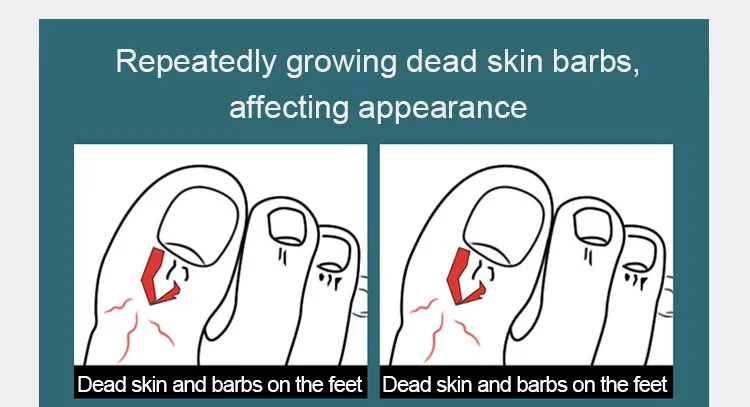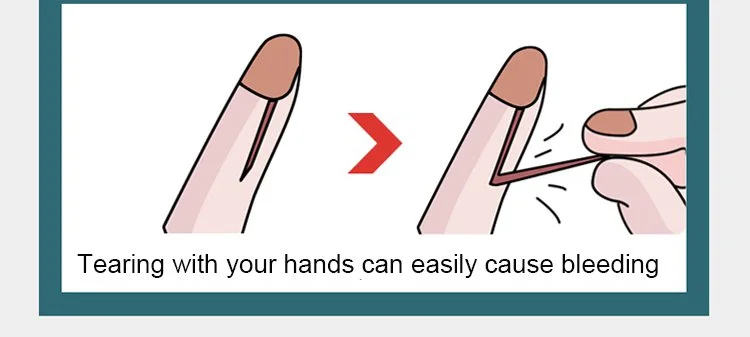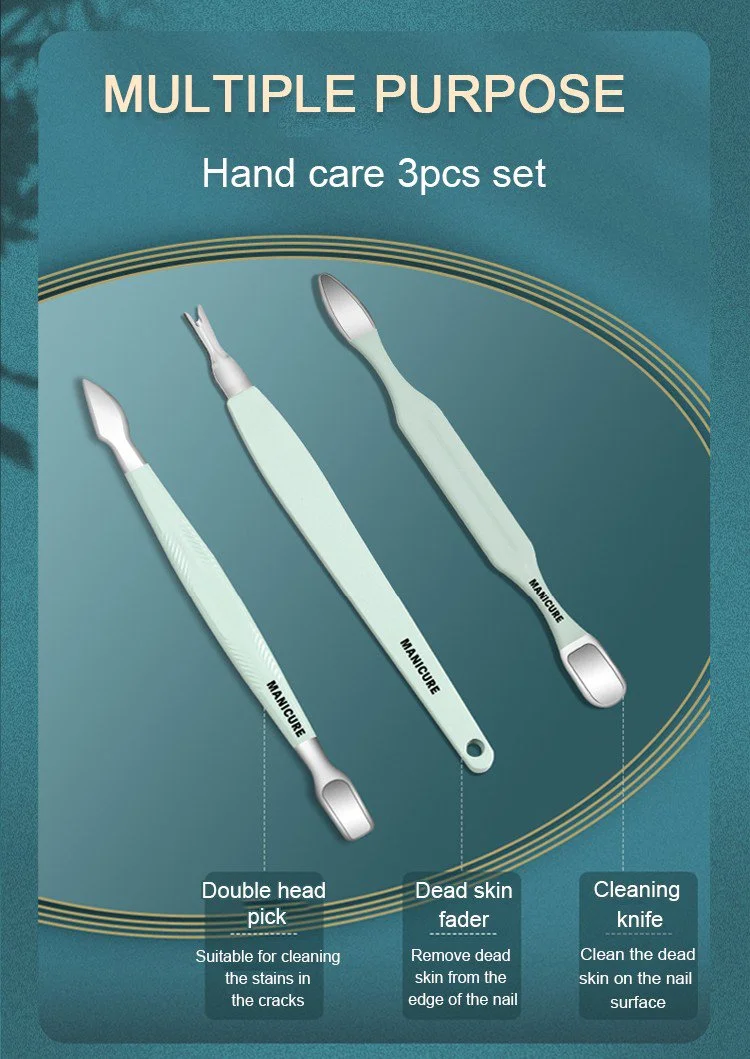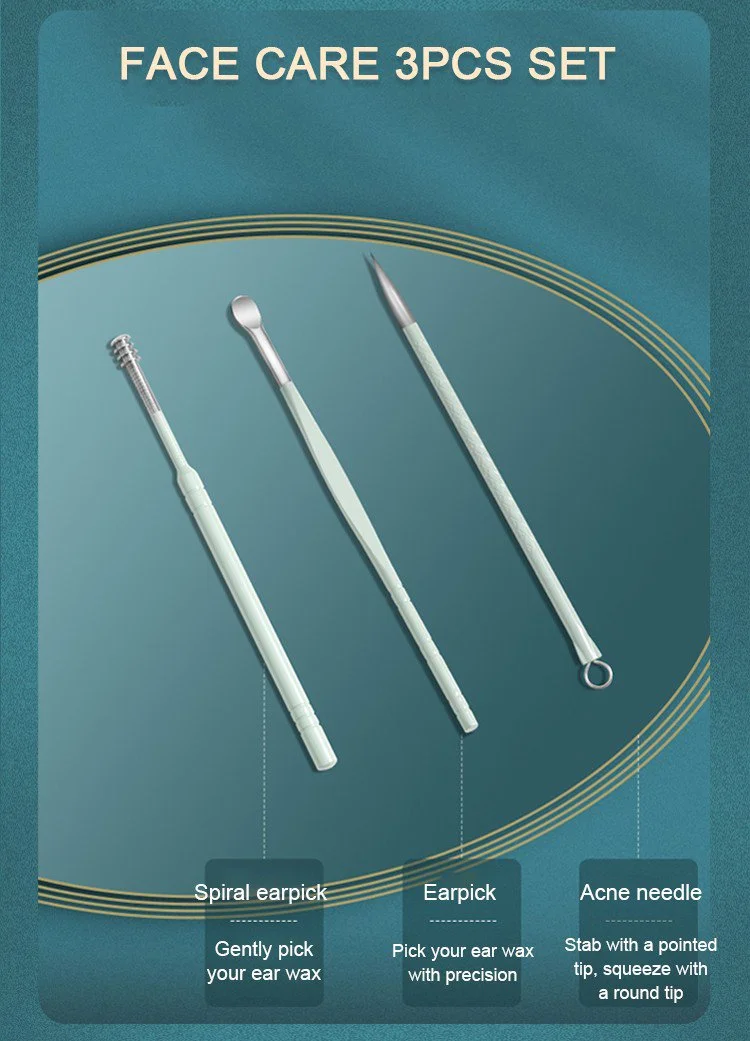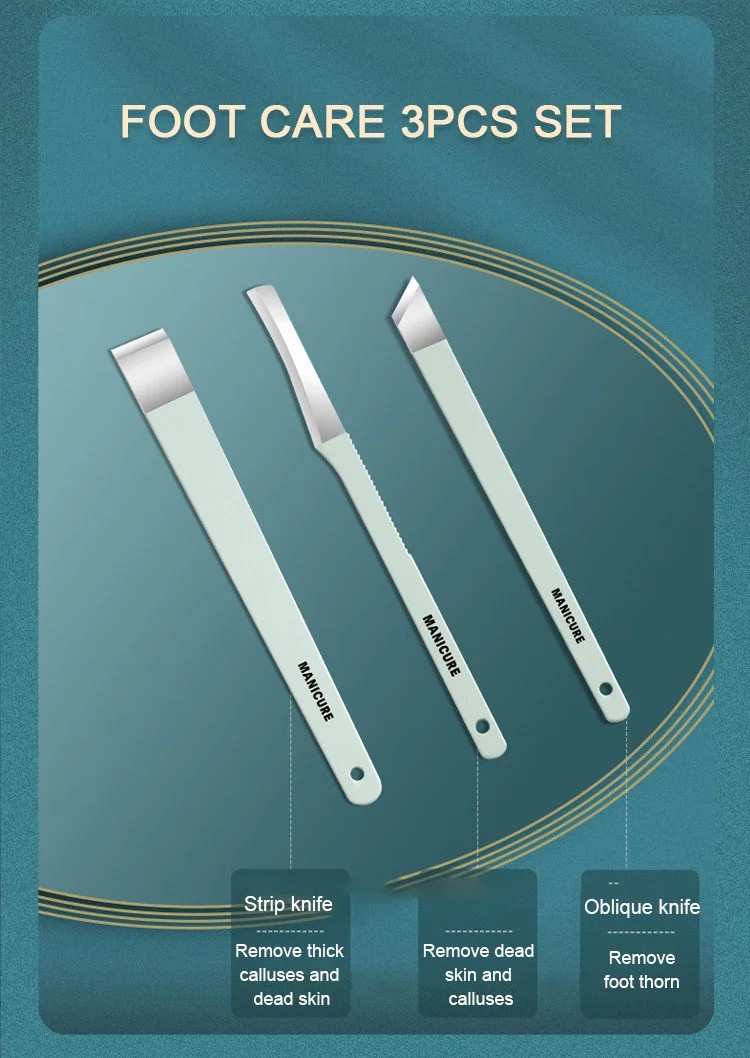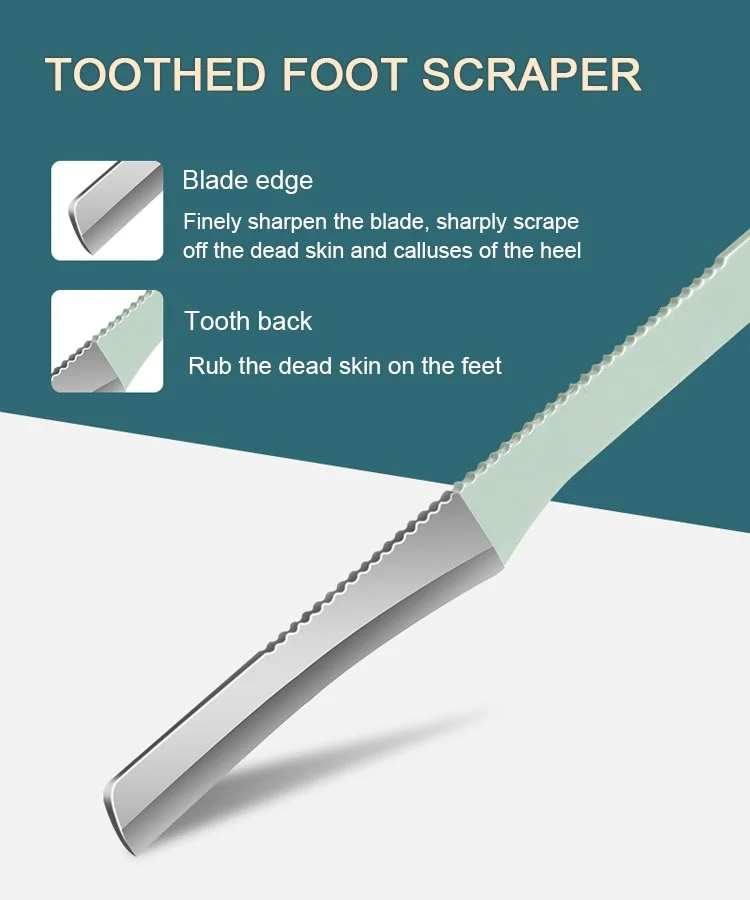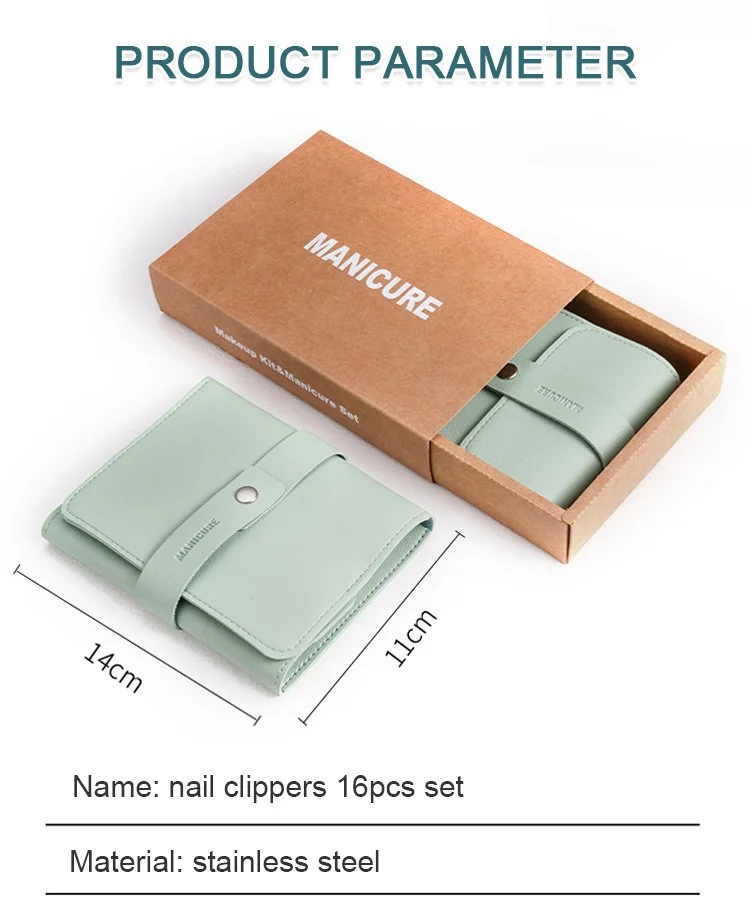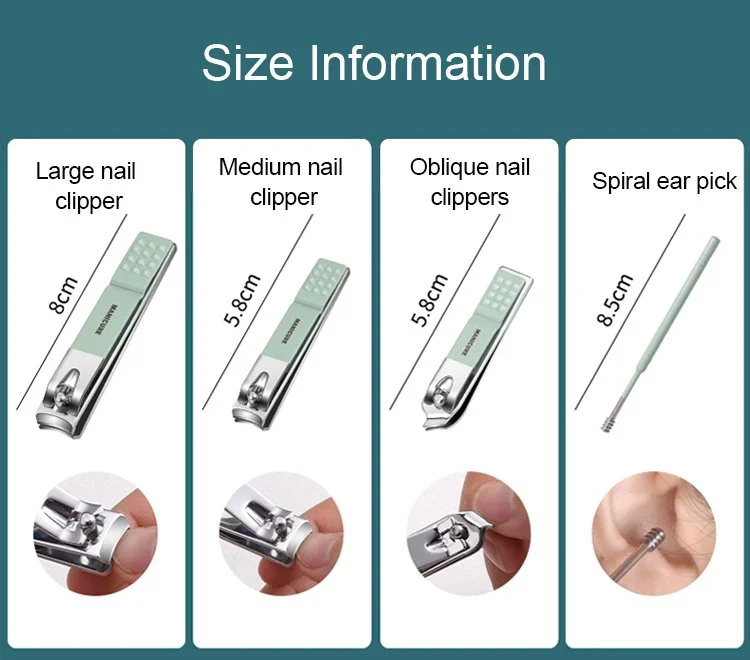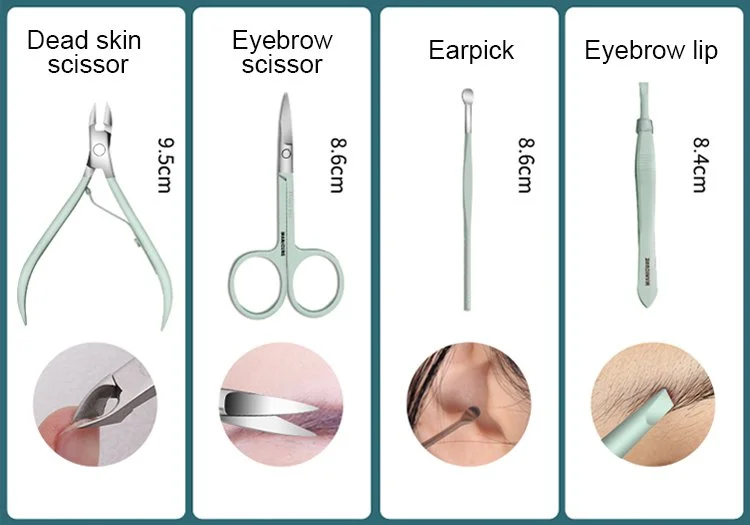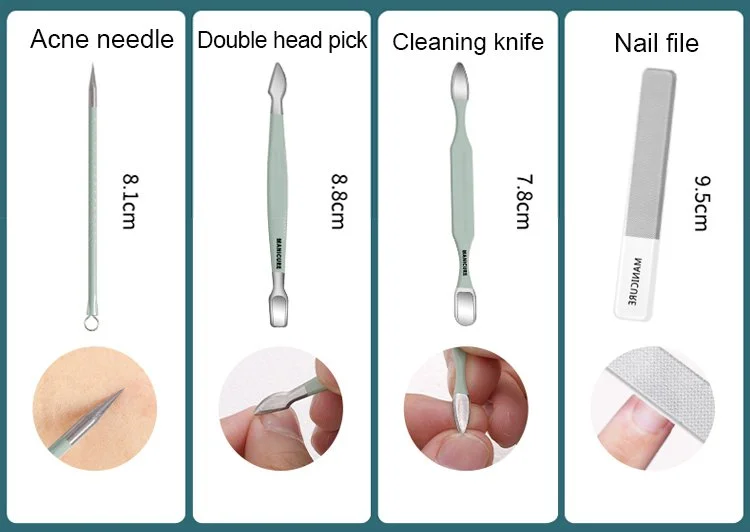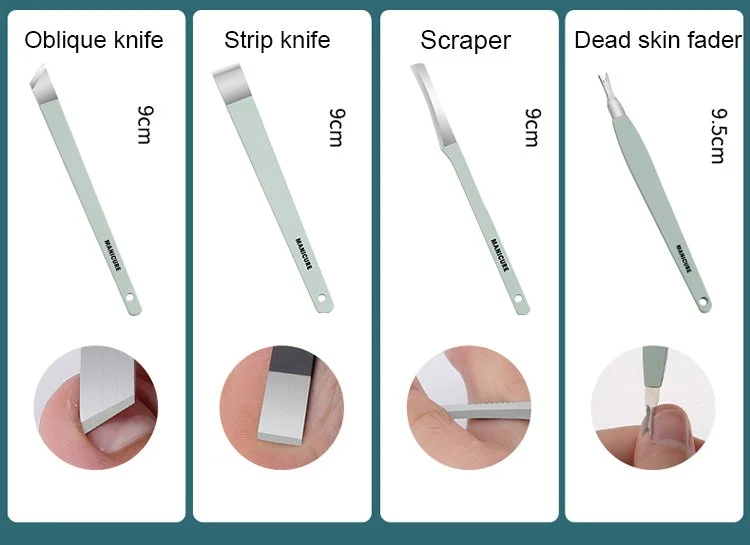 Address:
919 North Market Street, Suite 950
Wilmington, Delaware 19801
United States.
Email us: support@giftfavourite.com
Office Hours: Mon-Fri, 8am-12:00pm – 1:30pm-6pm Eastern Time
| English (EN) | USD
Copyright © 2023, GiftFavourite.