Free Shipping On All Orders Over $60.
(🔥🔥BUY 2 GET 3)2022 NEW GLASS REPAIR FLUID
💥Avoid expensive windshield repairs and DIY fixing cracked windows with EASE!💥
The ZeroCrack Windshield Glass Repair quickly and easily get rid of windshield cracks by filling it with premium resin. Easily squeeze the resin into the cracks to repair broken windows, glass, and mirrors in minutes!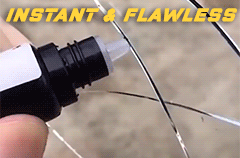 Easiest application – Just apply the agent without using extra tool. Restore windshield from cracked, chipped look to pristine condition IN JUST MINUTES.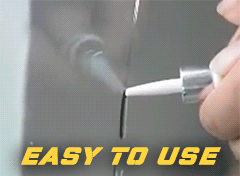 FEATURES:
Works in under 20 Minutes
No heating is required! The reinforced injection sealant dispensing head eliminates the need to mix ingredients. Fills the cracked glass with resin to restore visibility.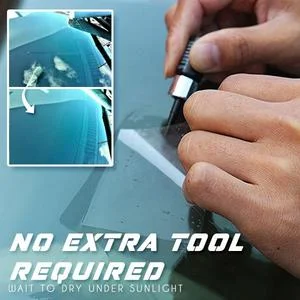 Repairs Various Chips and Cracks
This powerful resin filler effectively fixes different types of chips and cracks such as Bugs, Cobwebs, Bulls-eye, Half-moon, Star breaks, and more.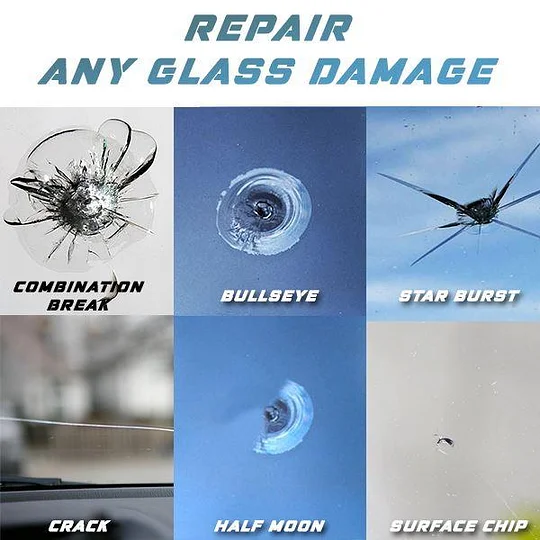 The advanced resin formula eliminates the appearance of chips and cracks and stops them from spreading. Perfect for multiple repairs. Works on phones and mirrors too!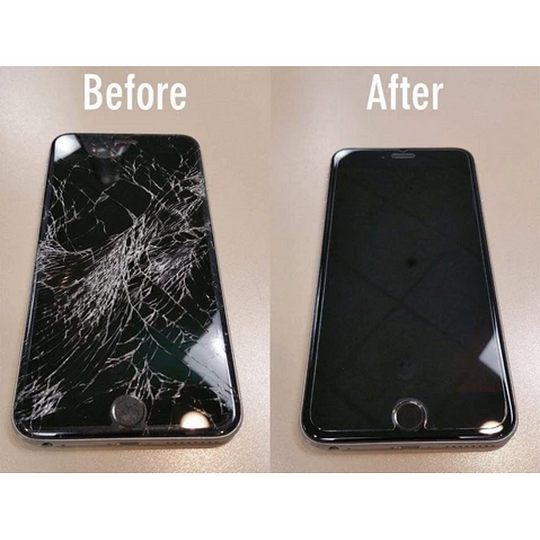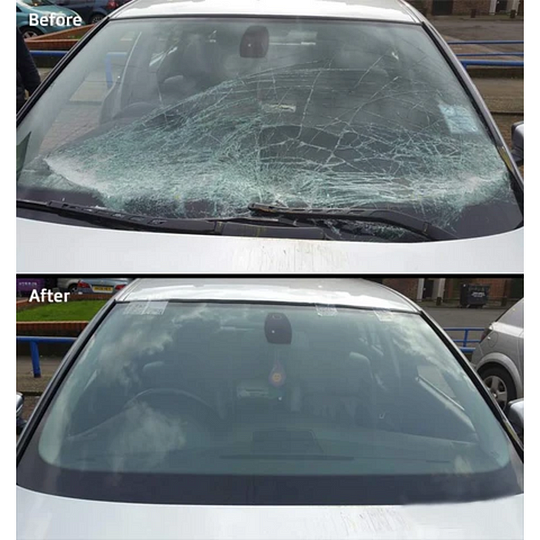 HOW TO USE:
Clean and dry the windshield glass surface and then squeeze the resin into the cracks.
Put on the curing film, then let dry and solidify for 5-10 mins.
Finally scrape off any residue with the Razor Blade provided.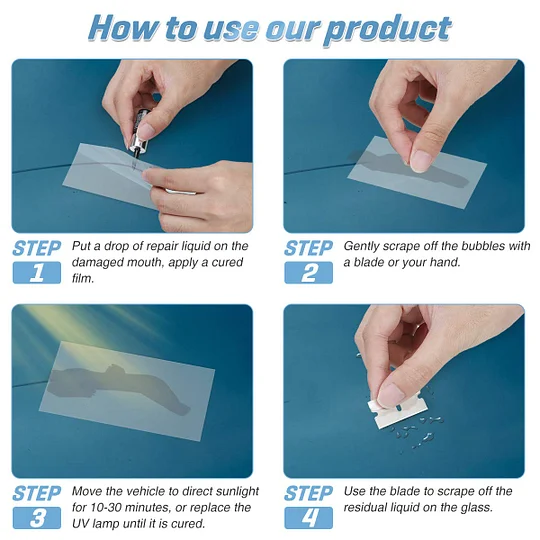 SPECIFICATIONS:
Ingredients: Resin
Weight: 16g
PACKAGE INCLUSIONS:
1x ZeroCrack Glass Repair Fluid
5x Curing Films
1x Razor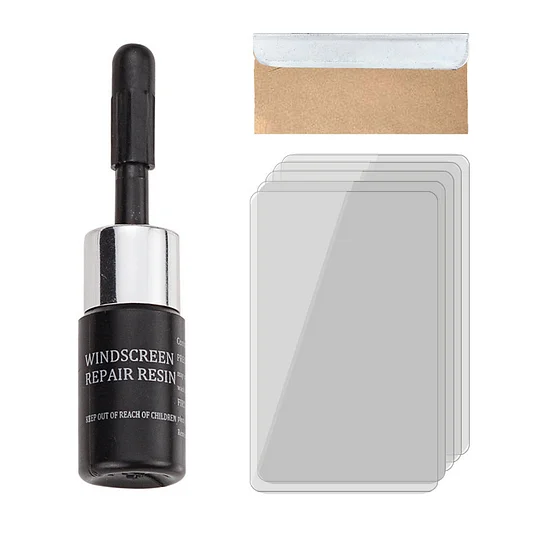 Address:
919 North Market Street, Suite 950
Wilmington, Delaware 19801
United States.
Email us: support@giftfavourite.com
Office Hours: Mon-Fri, 8am-12:00pm – 1:30pm-6pm Eastern Time
| English (EN) | USD
Copyright © 2023, GiftFavourite.