Free Shipping On All Orders Over $60.
FOR FRIEND - BEST BITCHES HEART BRAIDED BRACELET
Best Bitches
Friendship: a priceless treasure that illuminates my path with love, laughter, and unwavering support. Together we conquer, we celebrate, and we find solace. In the embrace of true friendship, I am whole, inspired, and truly alive.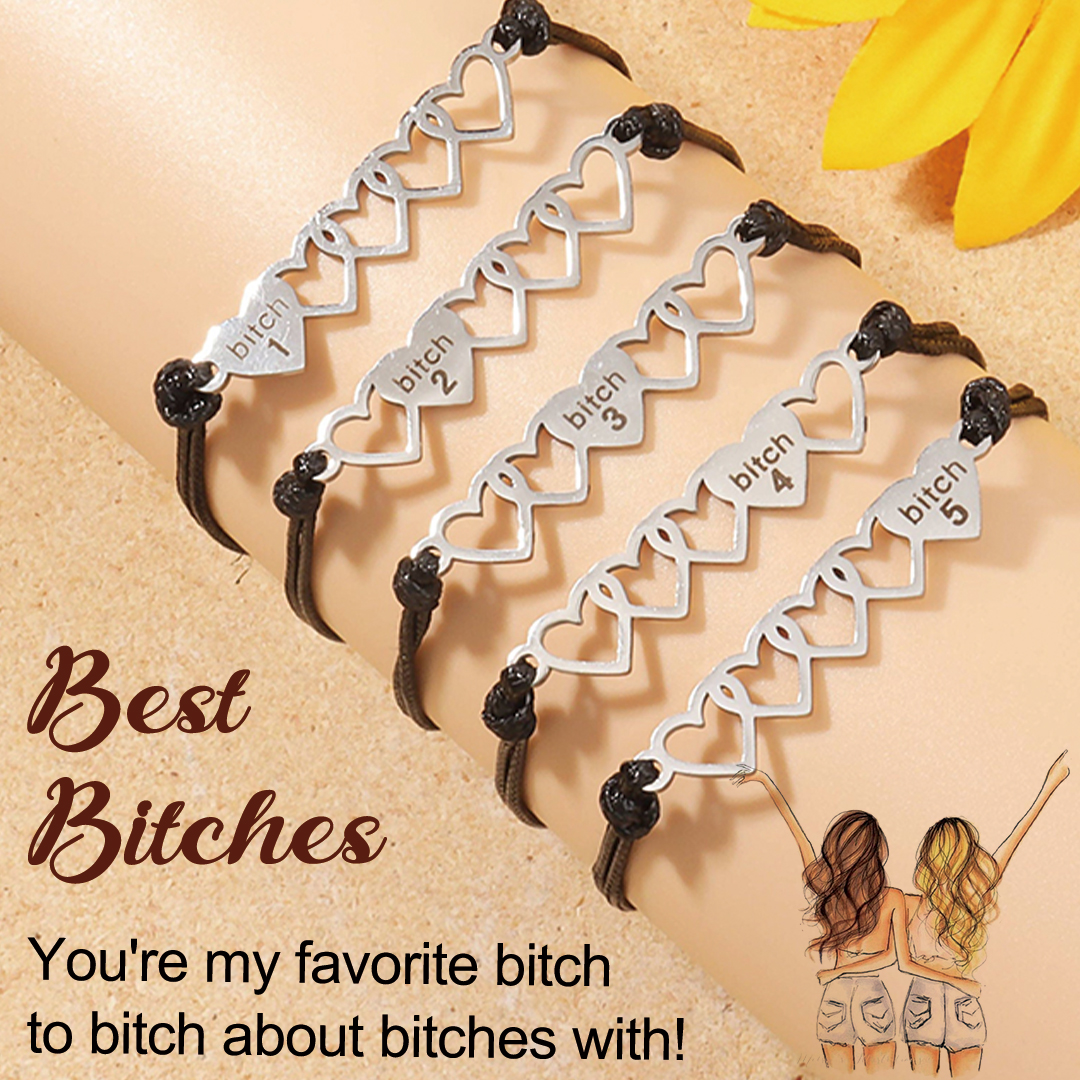 Our best friend bracelet is suitable for three people four or even more people to wear, you can buy it according to your needs, it can witness the good feelings between you and your best friend.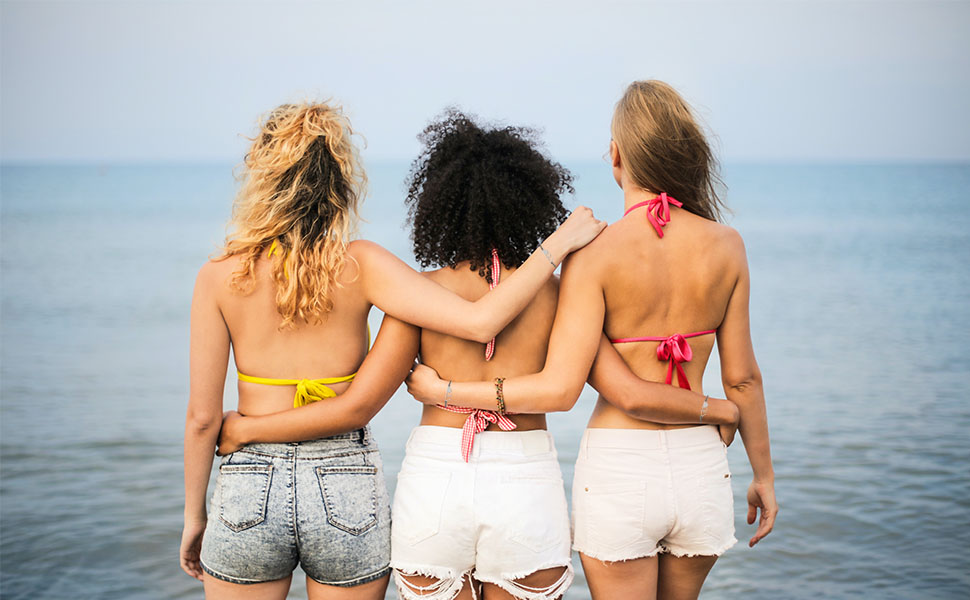 PRODUCT DETAILS
Quality: 100% brand new, high quality
Material: Rope and 316 stainless steel
Length: Adjustable, can fit most sizes of wrists
OUR GUARANTEE
Tracking number for every order
Safe payments Visa, Paypal, Mastercard, and Apple Pay
24/7 assistance support@giftfavourite.com
6 months quality guarantee
No hidden fees!
Address:
919 North Market Street, Suite 950
Wilmington, Delaware 19801
United States.
Email us: support@giftfavourite.com
Office Hours: Mon-Fri, 8am-12:00pm – 1:30pm-6pm Eastern Time
| English (EN) | USD
Copyright © 2023, GiftFavourite.