Free Shipping On All Orders Over $60.
Sculpt, Smoothen And Contour Your Body!
Achieve Long-lasting Results and Get Rid of Unwanted Bulges, Lumps and Bumps.
Improving your shape just got a whole lot easier.
The Body Sculpt electric massager helps improve your skin and muscles thanks to our patented Buff technology. This exclusive technology sends soothing vibration waves while gently massaging your body, pampering and smoothing the surface for more toned muscles and younger-looking skin.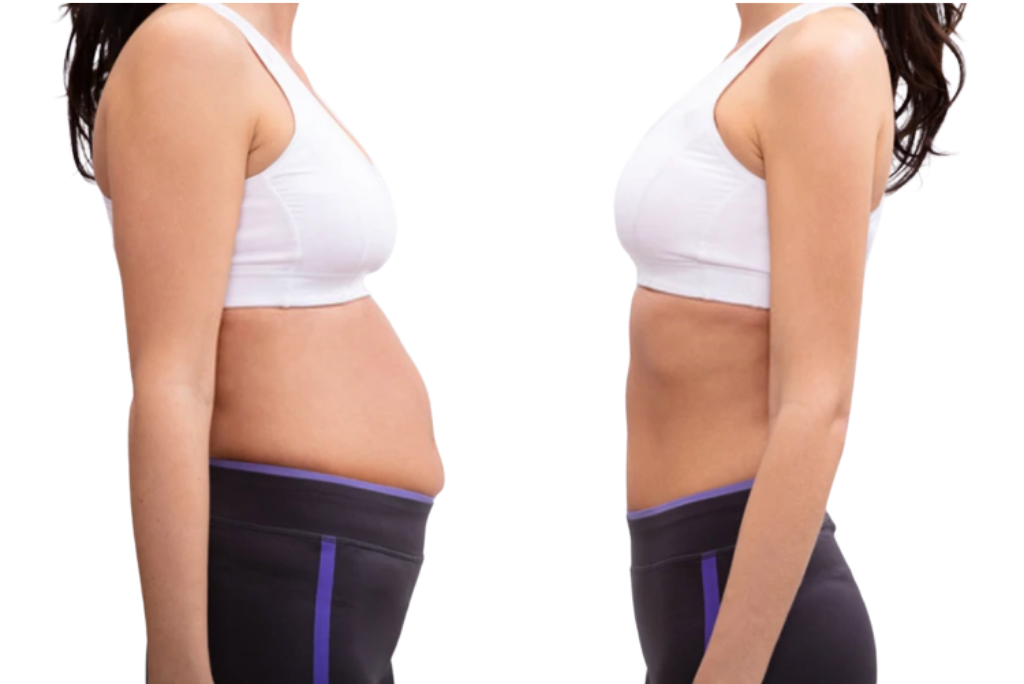 3-4 times per week
for 10 minutes per area.
24 to 48 hours between each session
to help the liver eliminate toxins.
The minimum suggested the number of massage buffer sessions is between 12 and 24
depending on the amount of fat tissue present.
For maximum results, keep a healthy diet and drink a lot of water.
Water removes the toxins that can lead to fat accumulation. It can also help encourage circulation and lymphatic flow.
Gels or oils (firming body gel, coconut oil, massage oil etc..) can be used during sessions for faster and more efficient absorption for smoother, more relaxed results.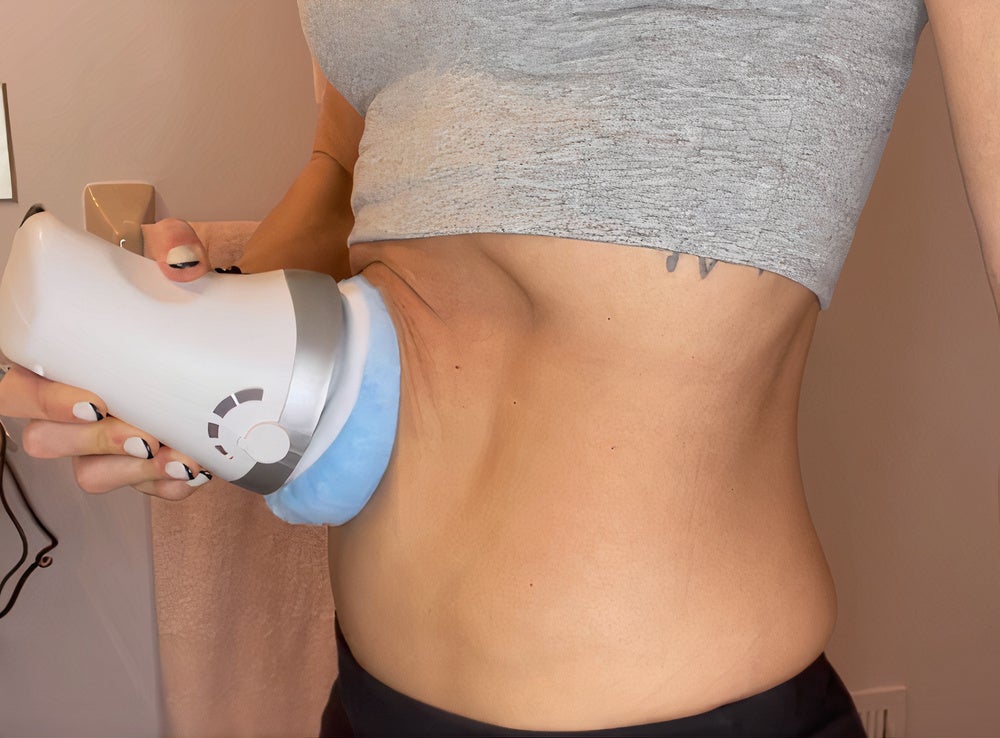 Body Sculpt Features
Cheapest, non-invasive and most effective shaping device to date.
Ideal for arms, abdomen, back, hips, glutes, and legs.
Interchangeable beauty towels.
Variable speed/intensity for soft or deep massage.
Effective ultrasonic facial and body beautifying massager.
Regulates internal secretion and accelerates conscumption of fat, realizes the dreams of body slimming.
Mini and stylish appearance, convenient to carry, and easy to use.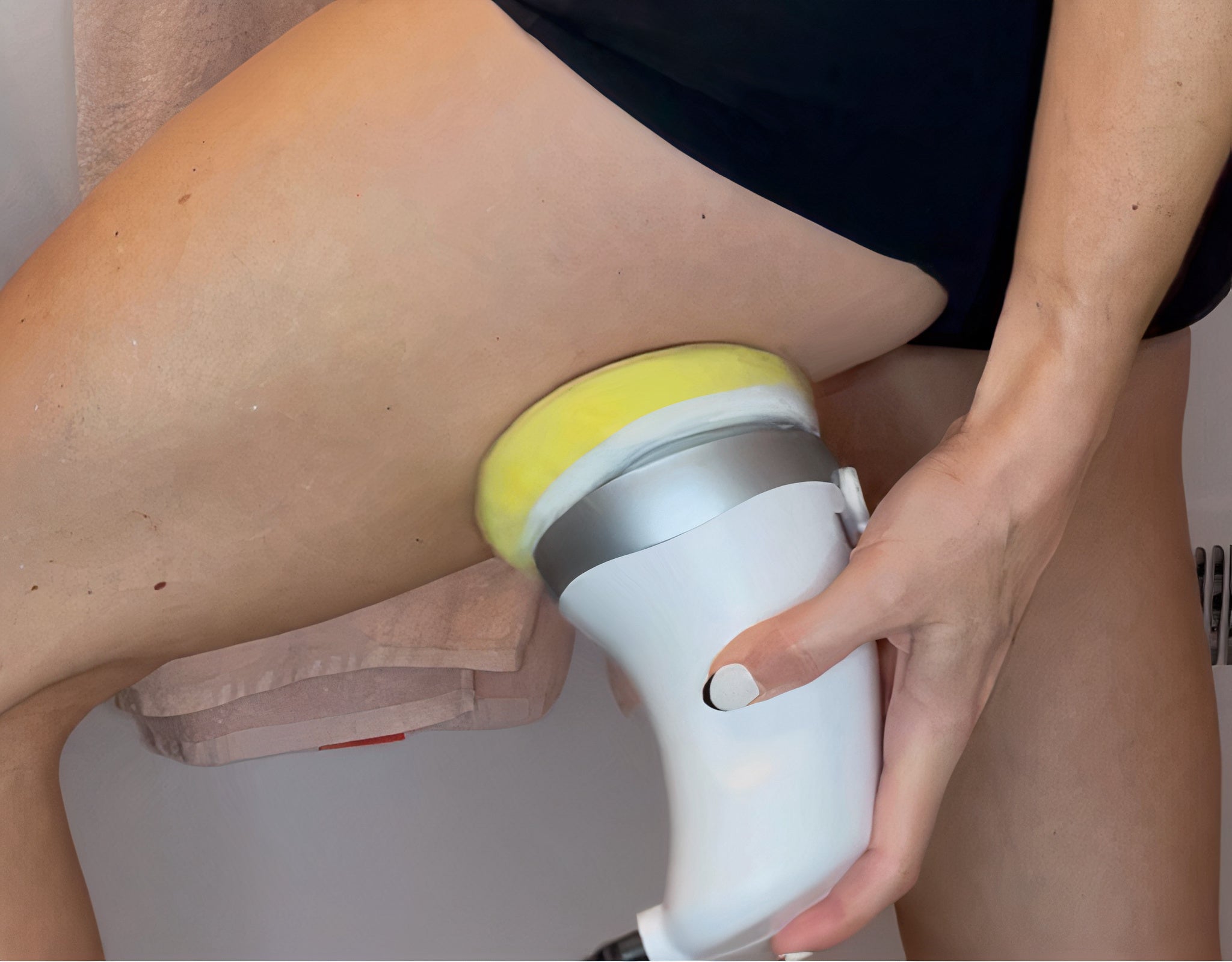 Main Functions
Abdomen:
Flattens and firms your stomach.
Love handles:
Shrinks the most difficult areas to get rid of.
Butt:
Builds a sculpted booty.
Arms:
Reduces flabby arms to builds lean muscles.
Back:
Shapes and tones your entire back.
Legs:
Eliminates skin lumps and bumps.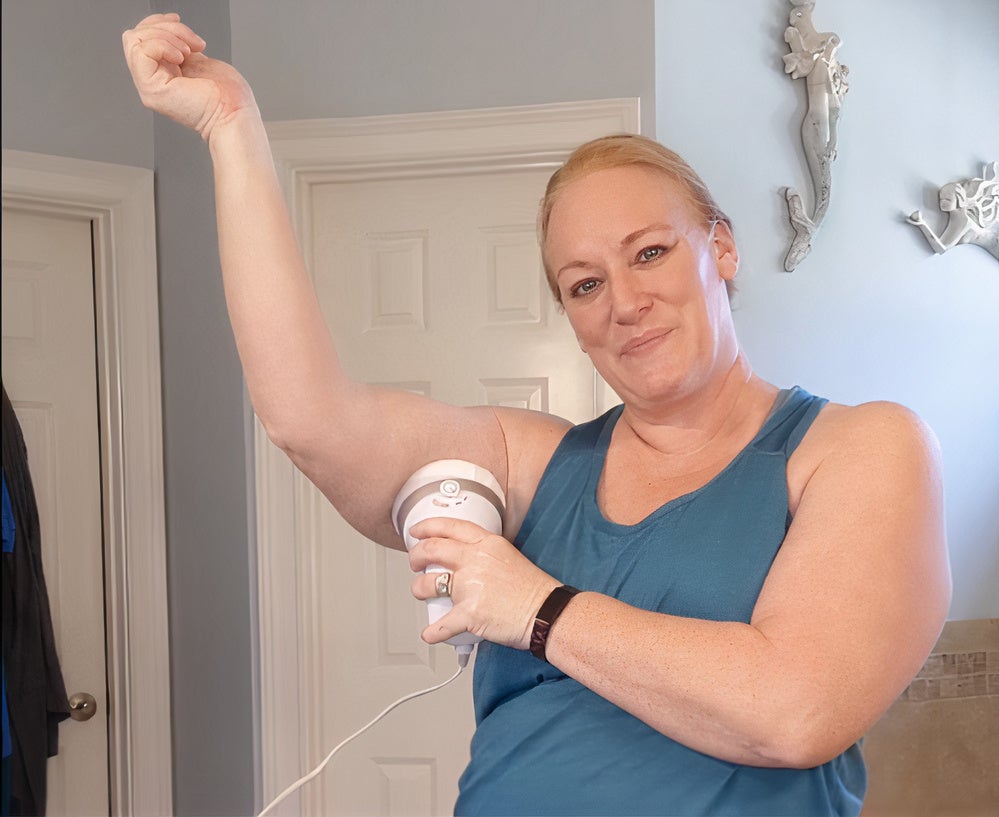 Package Include:
1 x Set Body Sculpt
Tips: Do not use this machine near your hair to avoid getting hair curled into the device.
Address:
919 North Market Street, Suite 950
Wilmington, Delaware 19801
United States.
Email us: support@giftfavourite.com
Office Hours: Mon-Fri, 8am-12:00pm – 1:30pm-6pm Eastern Time
| English (EN) | USD
Copyright © 2023, GiftFavourite.