Free Shipping On All Orders Over $60.
🔥Hot Sale🔥Hand Roller Handmade Custom Model
Pure copper hand-roller, hand-made custom. Can be collected, can be used as a gift.
Can be rolled to 70 mm long and 8 mm thick
Material: pure copper
Craftsmanship: pure handmade and customized
Worldwide reachable, please feel free to place your order. After placing a successful order, the hand-made customized version takes 3-5 days to ship.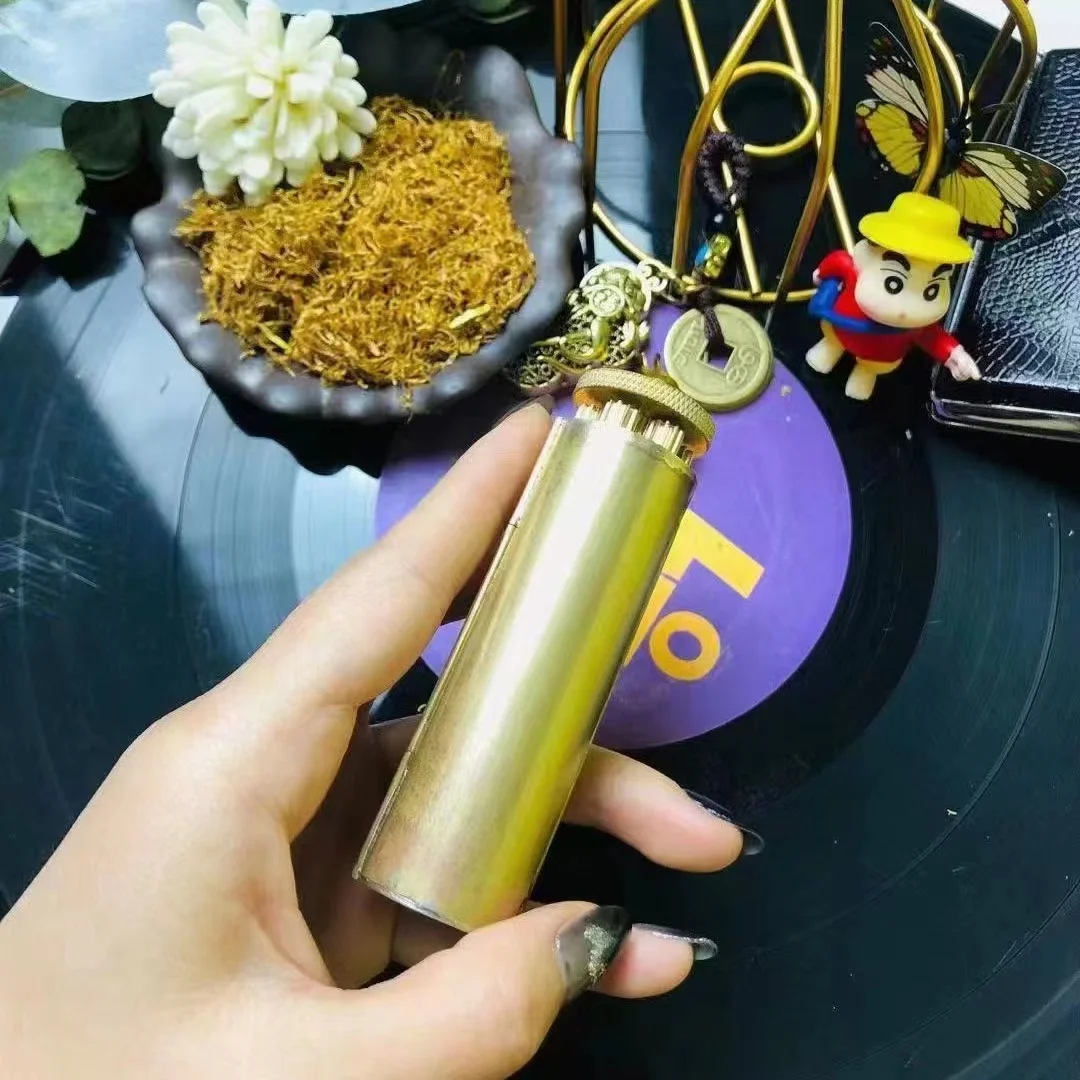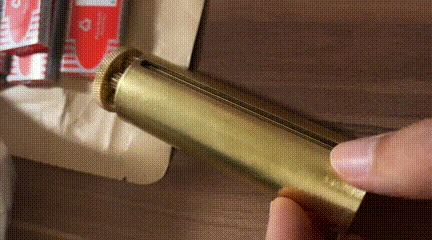 Single manual model: 70MM, 78MM
Single manual set includes: a rollers, 100 sheets of adhesive paper,one pack of sponge head.
Address:
919 North Market Street, Suite 950
Wilmington, Delaware 19801
United States.
Email us: support@giftfavourite.com
Office Hours: Mon-Fri, 8am-12:00pm – 1:30pm-6pm Eastern Time
| English (EN) | USD
Copyright © 2023, GiftFavourite.