Free Shipping On All Orders Over $60.
🔥Keep Your Cat's Claws Happy with Magic Cat Scratching Board
Looking for a way to keep your feline friend happy and healthy? Look no further than the Magic Cat Scratching Board! This innovative and stylish cat scratching board is the perfect solution for any cat owner looking to provide their furry friend with a comfortable and safe scratching experience.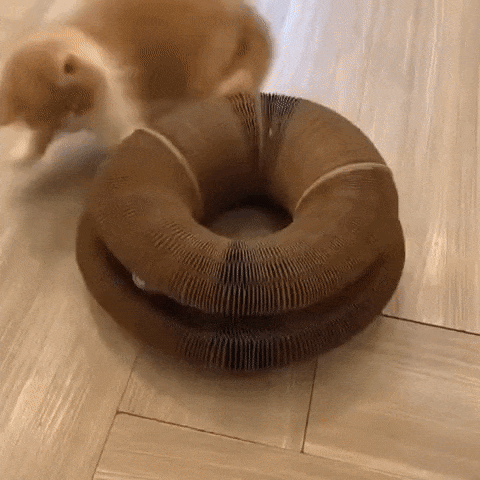 Crafted from high-quality materials and designed to mimic the natural texture and feel of a tree bark, this scratching board provides an irresistible scratching experience that will keep your cat's claws in great shape. The board is large enough to accommodate even the biggest cats, and features a curved shape that allows your cat to stretch and flex their muscles as they scratch.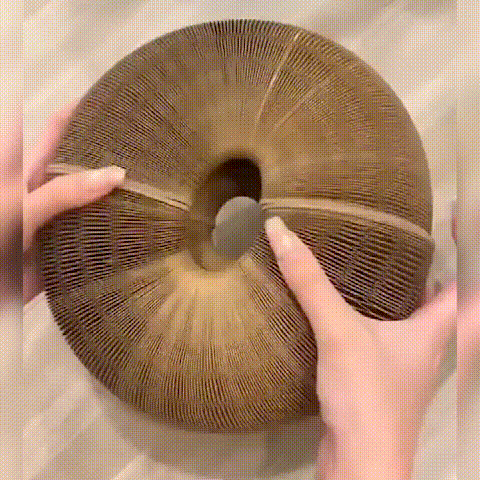 In addition to its exceptional scratching surface, the Magic Cat Scratching Board also features a built-in catnip dispenser that will keep your cat entertained and engaged for hours on end. Simply fill the dispenser with your cat's favorite catnip and watch as they go wild with excitement!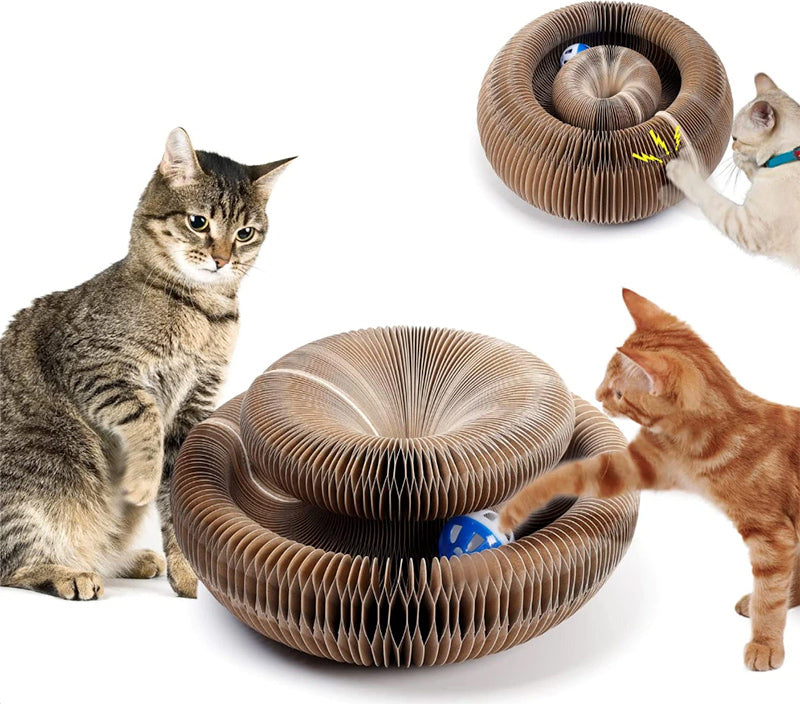 With its durable construction and stylish design, the Magic Cat Scratching Board is sure to become a favorite of both you and your cat. So why wait? Treat your furry friend to the best in scratching and entertainment with the Magic Cat Scratching Board today!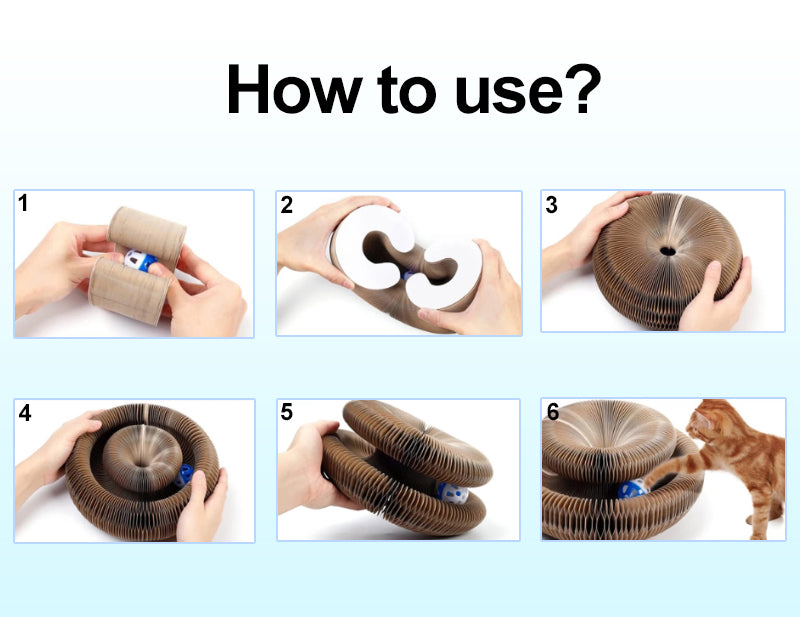 No More Scratches
The Cat Scratching Board is also a scratch-board and can withstand the sharpest of claws. You can rest easy knowing your furniture won't be the victim of their small yet mighty paws.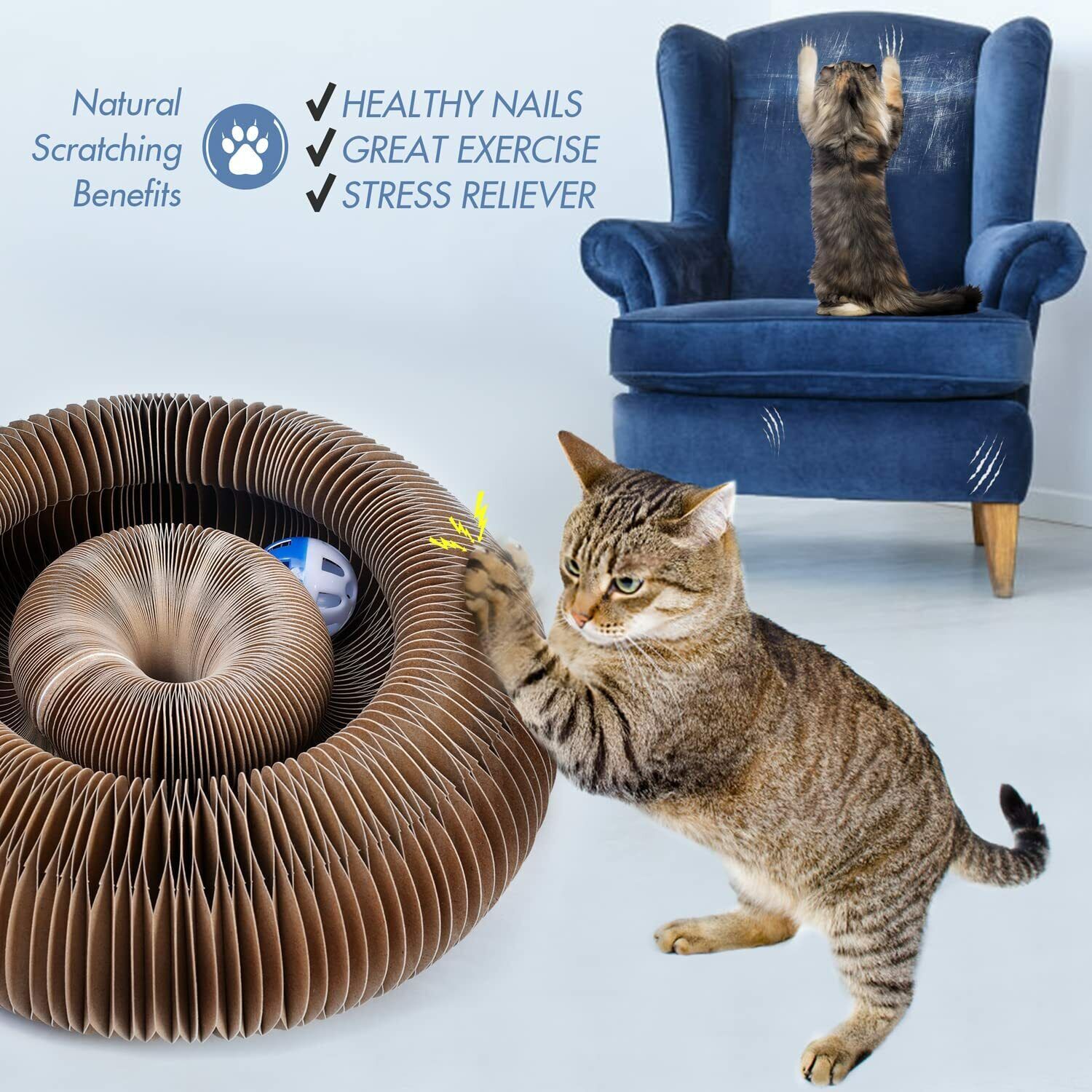 Product Features
High-quality corrugated paper production, pet cats play without hurting paws Product folding can change a variety of shapes of toys, new and interesting Pet cats are toggled when they play, and the toys are changed into waves to attract cats. Specifications: Material: Corrugated Cardboard
Change shapes with a snap of the fingers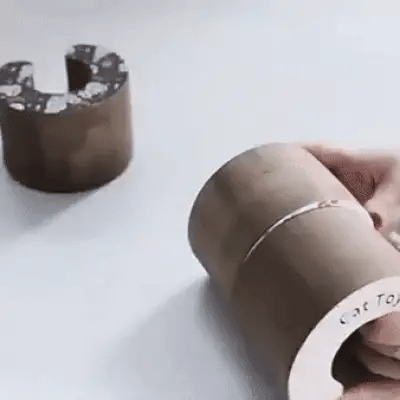 Color: Wood grain
Size: 24x24x10cm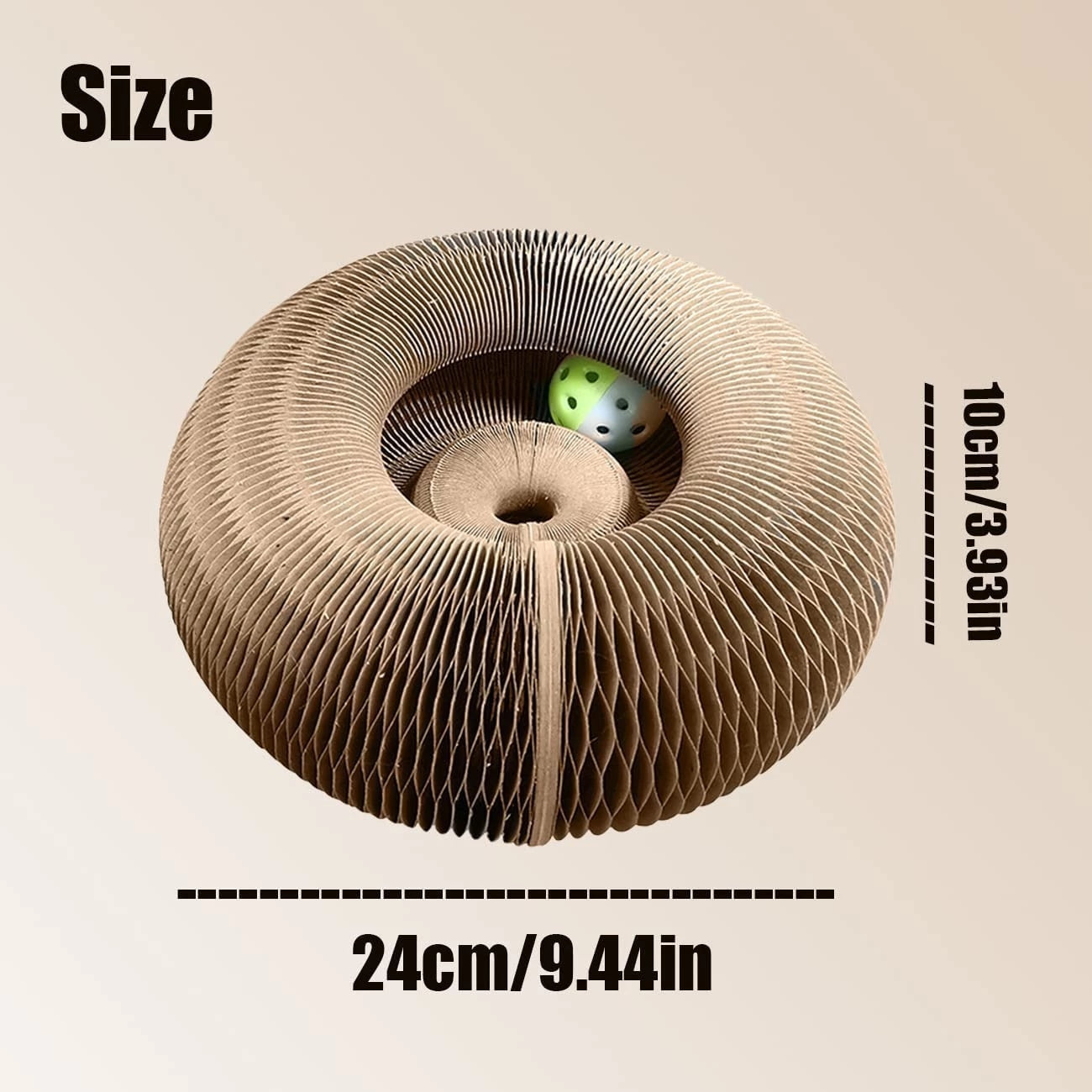 Address:
919 North Market Street, Suite 950
Wilmington, Delaware 19801
United States.
Email us: support@giftfavourite.com
Office Hours: Mon-Fri, 8am-12:00pm – 1:30pm-6pm Eastern Time
| English (EN) | USD
Copyright © 2023, GiftFavourite.