Free Shipping On All Orders Over $60.
(💥New Year Sale💥- 50% OFF) 6-in-1 Shedding Grooming Massage Brush
🎁Buy More Save More🎁: 1 PC
Do not harm the horse's skin and hair, easily clean its body, keep it clean and comfortable!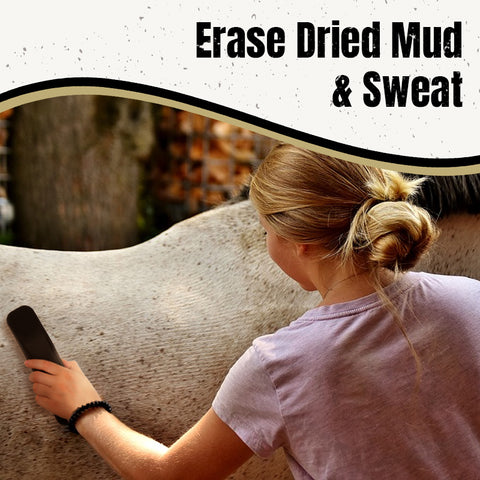 " I personally guarantee you and your horse will love this new way to groom. You've got my name on it. "
sale- Betty
Learn about our products in five seconds:
✅Remove naturally shed hair

✅Remove dust and mud

✅Remove dead skin and hair

✅Massage tools

✅Easy to carry and clean
✅Suitable for most horses, cats, dogs.
MAIN FEATURES
Remove Shedding Hair - Blade-Free!
A professional beauty hair removal brush, without a blade, can quickly brush off the loose hair that falls off naturally.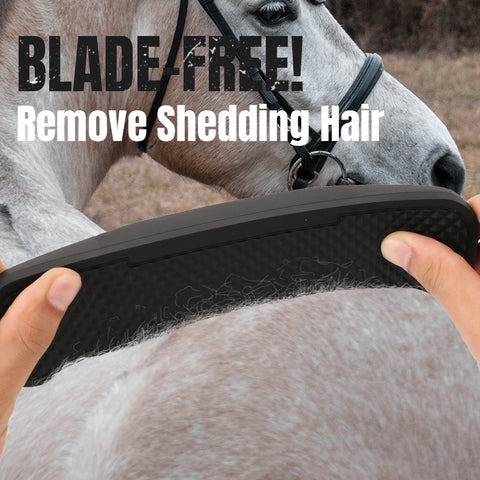 Lift & Remove Embedded Dirt
The edge of the massage brush can quickly scrape the dust off the horse, keeping it clean and dry!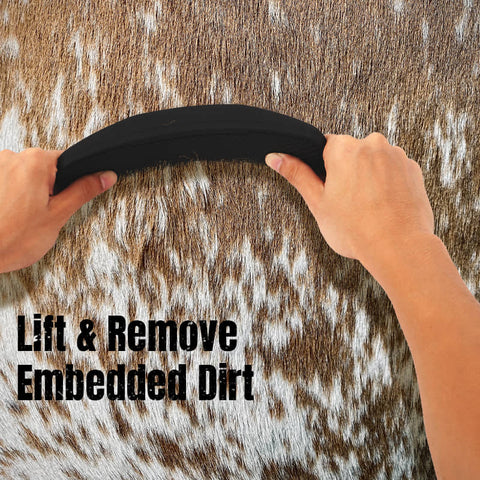 Massage Muscles
This multifunctional beauty massage brush can massage and stretch muscles, promote blood circulation, and is very suitable for use before and after riding.
Good Decontamination Effect
The large matte surface can be used to foam and penetrate deep into the skin to remove dirt. The small matte surface can be used to clean detailed parts such as the face and legs. Make cleaning faster and easier.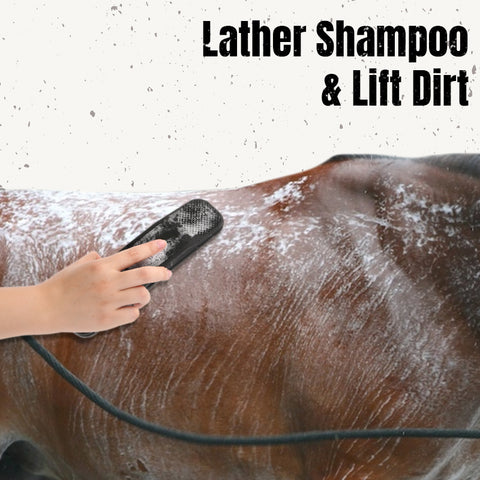 Cleansing The Face
The rounded corners and small matte surface of the massage brush can be used to clean all parts of the face. It is very safe, so please rest assured.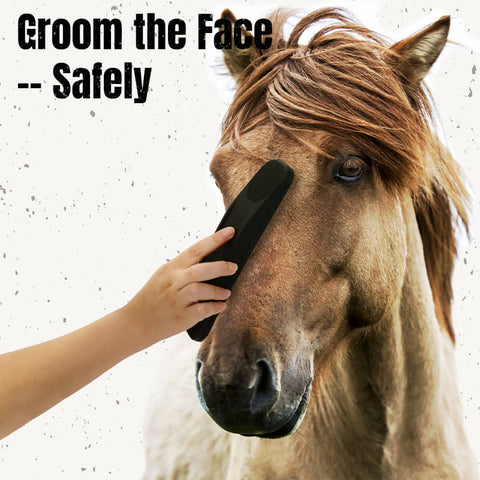 Cleaning Of Legs And Hooves
With the help of the frosted surface and edge function, it can flexibly remove the stains on the legs, and it is also very effective to clean the hooves.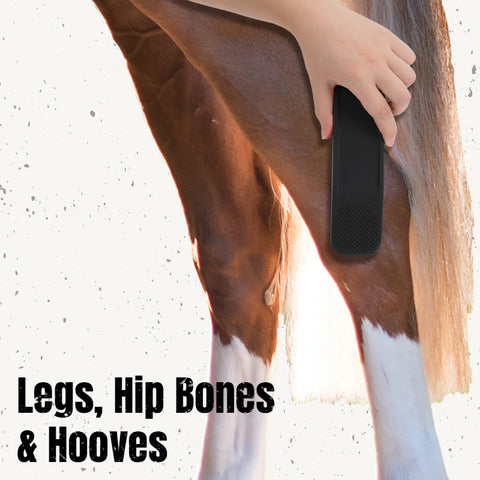 SPECIFICATIONS
| | |
| --- | --- |
| PRODUCT WEIGHT | |
| PACKAGE CONTENTS | 6-in-1 Shedding Grooming Massage Brush × 1 |
Thank you for being one of our valued customers.🎉
Address:
919 North Market Street, Suite 950
Wilmington, Delaware 19801
United States.
Email us: support@giftfavourite.com
Office Hours: Mon-Fri, 8am-12:00pm – 1:30pm-6pm Eastern Time
| English (EN) | USD
Copyright © 2023, GiftFavourite.