Free Shipping On All Orders Over $60.
🔥NEW YEAR SALE OFF - NANO MAGIC TAPE - BUY 2 GET 1 FREE
Please don't make holes in the wall easily and leave unsightly scars😱😱
This Nano Magic Tape can be used wherever you want!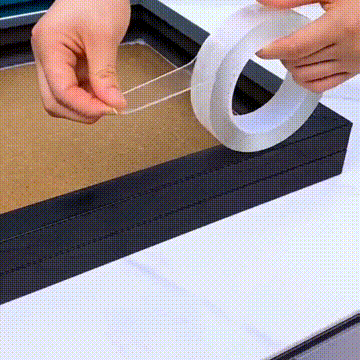 This may be the BEST tape you've used due to its outstanding adhesiveness & great waterproof ability!
Never make any holes in your wall!!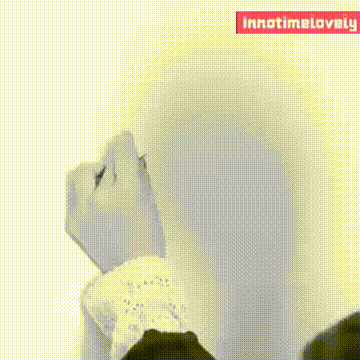 Nano Magic Tape can be fully used in various ways which adopt nanotechnology. It is more convenient than the traditional ways to attach things to the wall, and floor. Besides, This Nano Magic Tape can be washed many times so that it can be reused.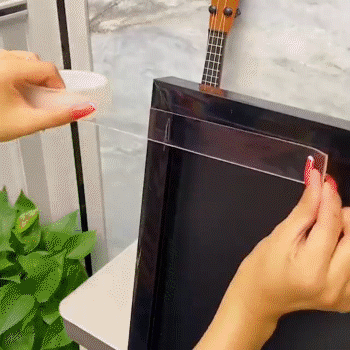 You can adjust the length by cutting it down.
When you take off this tape on the wall, It will leave no residue.?Do no harm to your wall!
The effect of this tape Does not be affected by the environment.
Applied for types of surface: wooden, plastic, glass, marble, etc.
The magic tape can be? washed and reusable.
High tensile strength, high ductility.
Can be used in your bathroom, and Hot summer!
Specifications:
Address:
919 North Market Street, Suite 950
Wilmington, Delaware 19801
United States.
Email us: support@giftfavourite.com
Office Hours: Mon-Fri, 8am-12:00pm – 1:30pm-6pm Eastern Time
| English (EN) | USD
Copyright © 2023, GiftFavourite.