Free Shipping On All Orders Over $60.
Powerful universal adhesive
We are pleased to offer you a super glue, which is a must for your home. Introducing the powerful universal glue.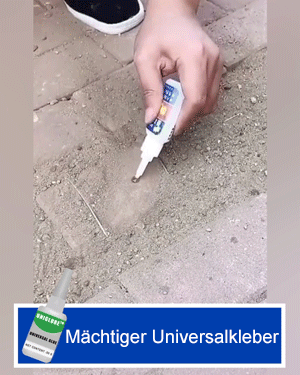 Powerful universal adhesive is a SUPER STRONG ADHESIVE and FAST DRYING ADHESIVE with a low thickness that makes it easy to mix with the objects or surfaces to be glued.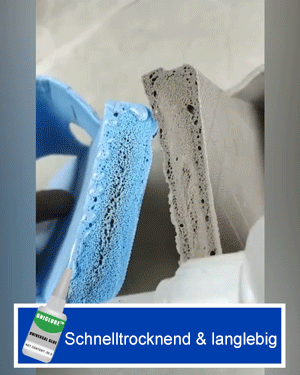 It is an ethyl-based cyanoacrylate adhesive that bonds almost instantly on contact. It has a strong adhesion as fast as 30 seconds. It is specially formulated to bond and adhere to even the hardest surfaces perfectly, smoothly and evenly. It is odorless, waterproof and weather resistant.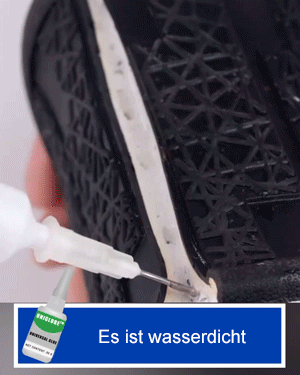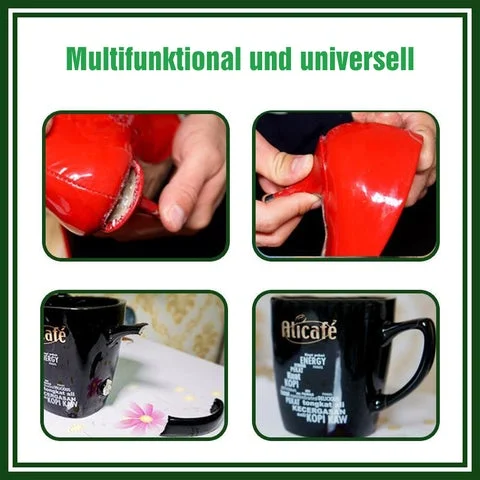 Powerful universal glue is SUPER SAFE to use. It has a pinpoint nozzle that allows for precise application without dripping or leaking. It has an extra lomg tip for hard to reach areas.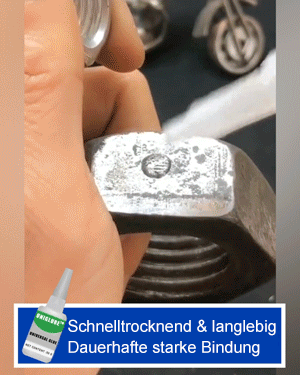 It is perfect for all materials such as metal, glass, rubber, ceramics, porcelain, wood, plastic, leather, paper, stone fibers and even the hard-acid woods. It's EASY to use, a REALLY MUST for your DIY TOOLS.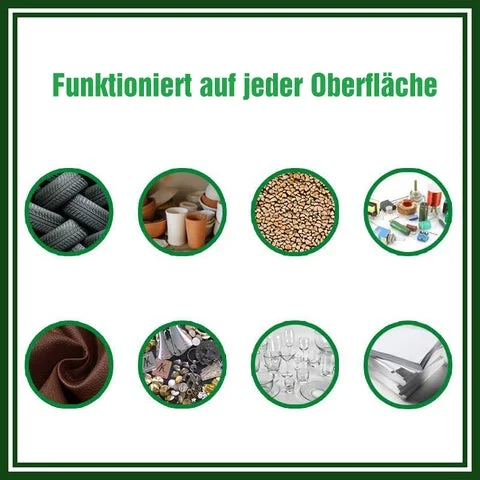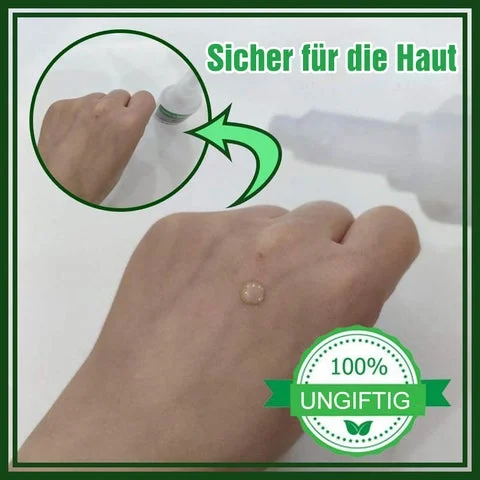 PACKAGE INCLUDES:

1 piece X powerful universal glue
Address:
919 North Market Street, Suite 950
Wilmington, Delaware 19801
United States.
Email us: support@giftfavourite.com
Office Hours: Mon-Fri, 8am-12:00pm – 1:30pm-6pm Eastern Time
| English (EN) | USD
Copyright © 2023, GiftFavourite.