Free Shipping On All Orders Over $60.
Push Up Underpants (LIMITED TIME DISCOUNT 🔥 LAST DAY)
Best partner for every woman
The buttocks butt panties are soft and pleasant and improve the shape of the butt to make them sexy.
Gives a Sexy Look by Lifting the Buttocks
Padded panties wear a sexy look for women and attract the attention of others.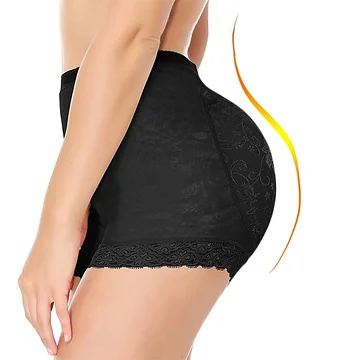 Soft Shaping Fabric Offers Perfect Comfort
Soft, high-quality fabric for perfect butt lift and light thigh control.
Flexible, Removable and Breathable Lift Pads
It tightens your butt and lifts it with soft pads that fit inside individual pockets and stay securely in place.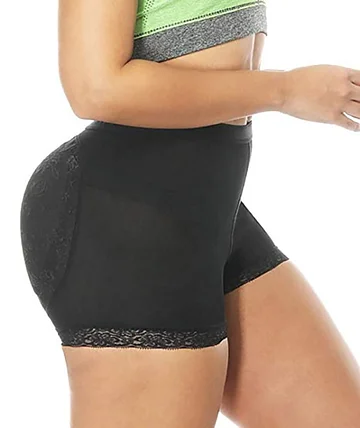 High-Quality Cotton, Nylon and Spandex
Made of high-quality cotton, nylon and spandex that lasts a long time.
Package Includes:
Technical specifications:
Waist type: middle waist
Material: cotton, nylon, spandex
Type of closure: Elastic
Color: Black, Beige
Size: S, M, L, XL. 2XL
Address:
919 North Market Street, Suite 950
Wilmington, Delaware 19801
United States.
Email us: support@giftfavourite.com
Office Hours: Mon-Fri, 8am-12:00pm – 1:30pm-6pm Eastern Time
| English (EN) | USD
Copyright © 2023, GiftFavourite.