Free Shipping On All Orders Over $60.
🔥Summer Hot Sale🔥Shark Slide Sandals
Specifications
Material: EVA
Color: Blue/Orange/Pink/Dark Green/Gray/Mint Green/Dark Gray/Yellow/Green/Beige
Product size: 36_27/38_39/40_41/42_43/44_45
Product weight: 400g
Package includes: 1 Pair x Shark Slide Sandals
Size Chart
Experience pain relief with every step.
like walking on clouds. as you take each step, your feet compress into our state of the art Marshmallow technology.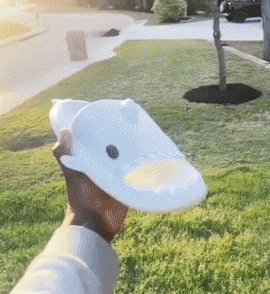 Where The Comfy Meets Style!🦈
By maxing out the thickness of our soles, we provide a more comfortable stride than your usual slides.
Made For Everbody! Including You!
for the do-it-all mom, the workaholic, the cool dad, or even the stressed out student, cloudysharks are for anyone and everyone.
JOIN THE SHARKGANG!
The MarshmallowSharks are taking over this summer! They're so comfy and stylish, you'll want to wear them every day.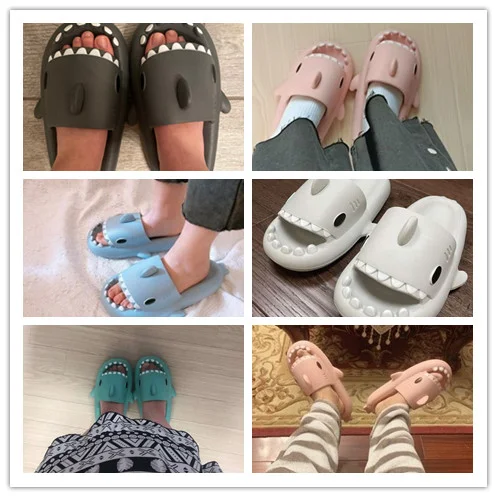 Address:
919 North Market Street, Suite 950
Wilmington, Delaware 19801
United States.
Email us: support@giftfavourite.com
Office Hours: Mon-Fri, 8am-12:00pm – 1:30pm-6pm Eastern Time
| English (EN) | USD
Copyright © 2023, GiftFavourite.