Free Shipping On All Orders Over $60.
Waist massage swivel board with pull rope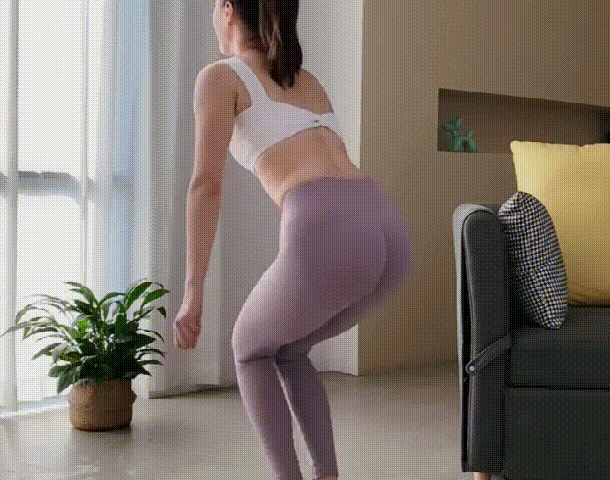 FEATURES:
Waist twist disc with annual ring pattern at the bottom, anti-slip and stable. It is reliable to use, you do not have to worry about slipping. Disc with a small footprint, easy to use, easy to practice on. Compact portable design, good for training at home.
The waist-twisting exercise apparatus increases the metabolism. Best movements for a slim waist. It can improve posture, stability as well as help reduce waist fat. It can also be used for torsion healing or prevention, which is a great help to stay energetic, slim and healthy.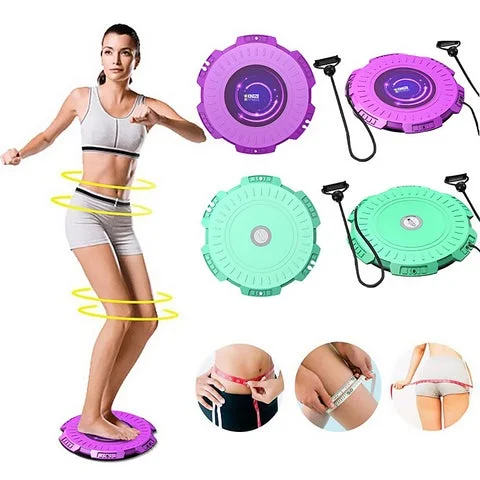 The waist twist dial is designed with massage highlights to provide a comfortable massage using massage texture on the bottom of the feet and help promote good health. Take advantage of your waistline exercises at home, at work, at your desk or even at the gym.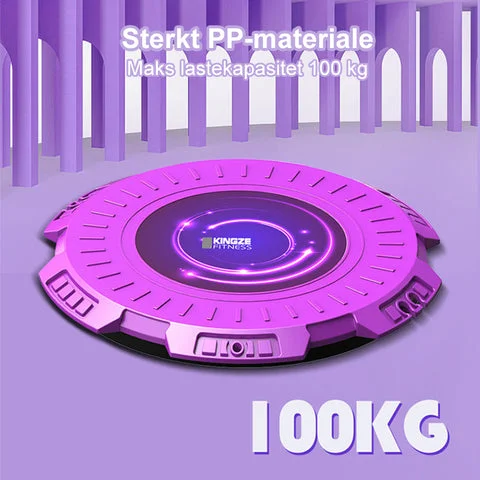 The body-shaping twisting waist machine is made of durable, high-quality plastic materials, solid to use, light and easy to carry. Smooth, fluid movements, powerful, rotating platform provides a good form of aerobic exercise.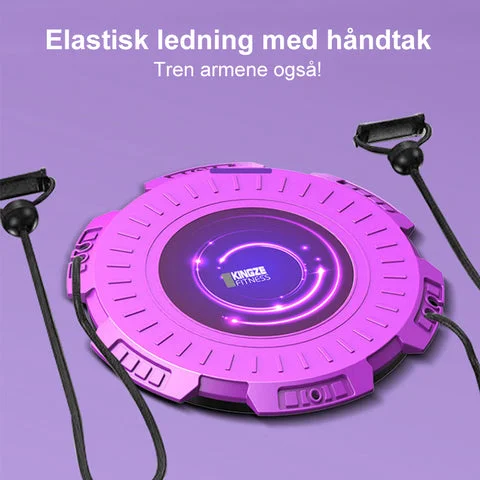 With elastic pull rope, easy to use. This waist-twisting disc provides a stable training rehabilitation, whether it is adult athletes or dancers, children who play sports or seniors after operations.
SPECIFICATIONS:
Main material: PP
Diameter: 28 cm
Color: Green / purple
The package includes: 1 x waist massage swivel board with pull rope
Address:
919 North Market Street, Suite 950
Wilmington, Delaware 19801
United States.
Email us: support@giftfavourite.com
Office Hours: Mon-Fri, 8am-12:00pm – 1:30pm-6pm Eastern Time
| English (EN) | USD
Copyright © 2023, GiftFavourite.