Free Shipping On All Orders Over $60.
🔥Hot Sale - Wooden Board Game
EASY & FUN FOR ALL AGES - It is easy to play and fun. It can be played with 2 to 4 players and provide hours of entertainment!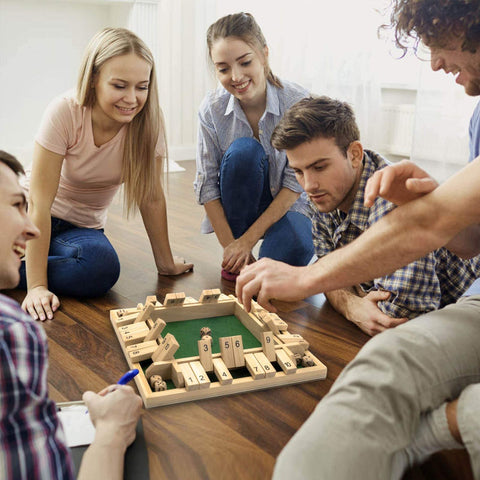 GREAT LEARNING TOOL - A tool for teaching basic additions, subtractions, multiplications and/or divisions to the kids.
CLASSIC FAMILY GAME - A popular game being played worldwide today. This easy game will provide hours of fun with your family/friends!
PREMIUM QUALITY - Made of solid pinewood and measuring 9 x 9in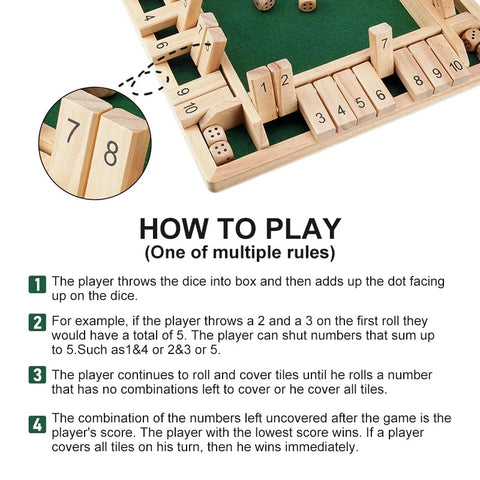 Package Includes :
Wooden Board Game x 1
Wooden Dice x 2
Address:
919 North Market Street, Suite 950
Wilmington, Delaware 19801
United States.
Email us: support@giftfavourite.com
Office Hours: Mon-Fri, 8am-12:00pm – 1:30pm-6pm Eastern Time
| English (EN) | USD
Copyright © 2023, GiftFavourite.